Custom CMS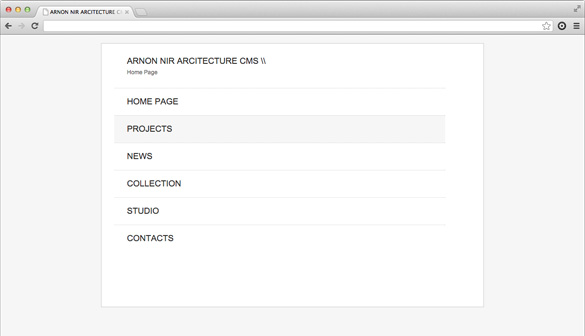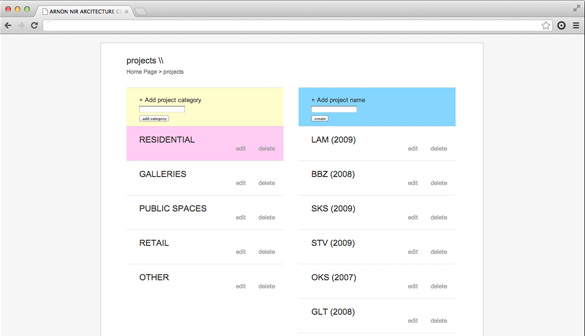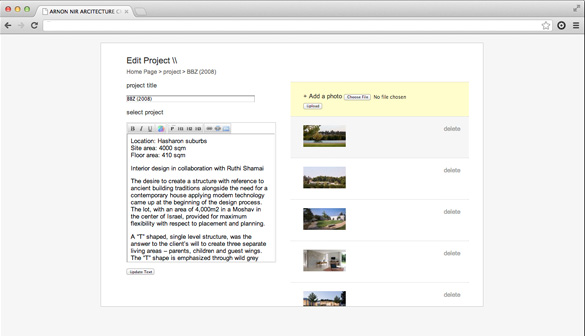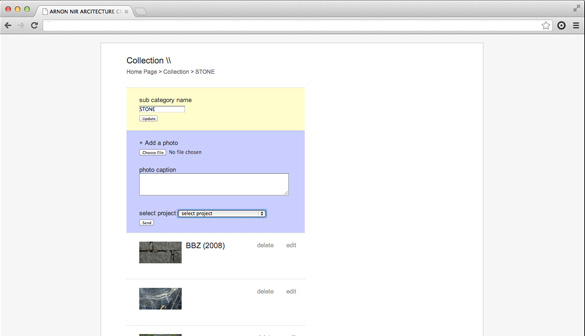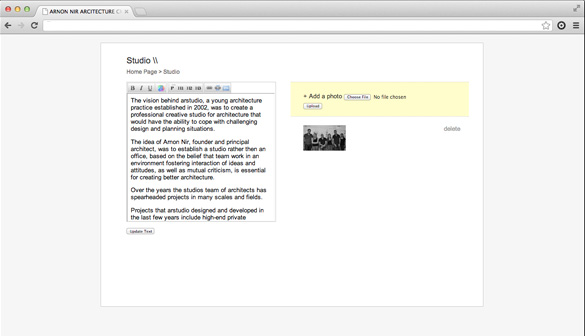 Finding the appropriate CMS
There are quite a number of options when it boils down in finding the appropriate content management systems (CMS). The only problem is that it may overwhelm you if you do not know which features are the best and which will allow you to do what you want. You probably read over the internet the never- ending debate on the value of Clear CMS over open-source CMS. The truth though is both have its shares of advantages and disadvantages.
Depending on what your website requires and the system needs, only then that you can say it is the best approach for you. But one of the best options you have is Clear CMS with Clear Content Management System CMS.
What is Clear Content Management System CMS?
Clear CMS is preferred by many for it overweighs the benefits over an open-source CMS. Clear Content Management System CMS is the lightest and easiest CMS ever made. Based on several simple modules and basic PHP functions with native MYSQL database, you are assured that the unique requirements of your business are met and the appropriate solutions to your needs are matched and will be delivered to you.
Clear CMS allows extra and fast loading time of the website. From scratch, your own unique website will be created for you using a friendly interface and easy editing tools (drag & drop items). Unlike existing content management systems which contain thousands of features and modules mostly not used in practice, Clear CMS is Clearized specifically for your needs, and contains only those modules your system or website really needs.
Clear functionality
There are times that the site's function or purpose is specialized according to your needs and wants, serving the requirements of the site in the most effective and efficient manner.
Security through an obscurity
Most often, hackers write scripts for open-source so open publicly but not on Clear CMS.
Cleaner Code
Sometimes, sites are so simple and so focused which needs no complicated bells & whistles of Drupal or even WordPress, and clearly a cleaner and less bloated code is enough.
Everything you can imagine
Commerce workflow incorporation, Planned security protocols and data management, Comprehensive maintenance/support services for long-term association, Clear-built functionalities with a scalable architecture, Gateway to external and in-house systems
100% Clear made to your needs
There are many benefits that you can get from a Clear CMS but any business owners benefits most of all in having a free hand in the design of their own site. You can add pages, do edits, as well as delete any content without being a computer savvy or learning complicated html codes. It is so easy, too. The moment it is installed and then Clearized the color scheme suitable to your business, you are just like a member of the admin having access with back-end panel and add pages to your website.
Clear CMS offers the best way to Clearize your own site like you want for your business.
For more information about Custom CMS please Contact Us