Brand website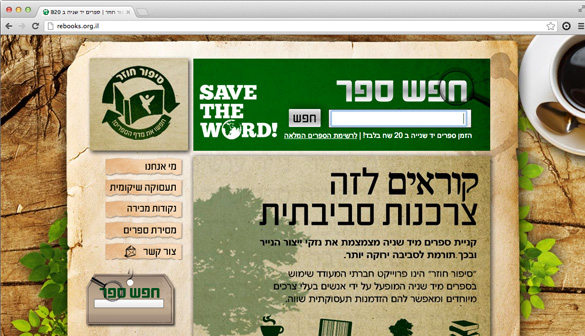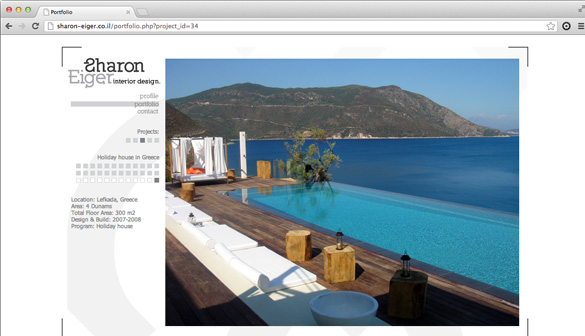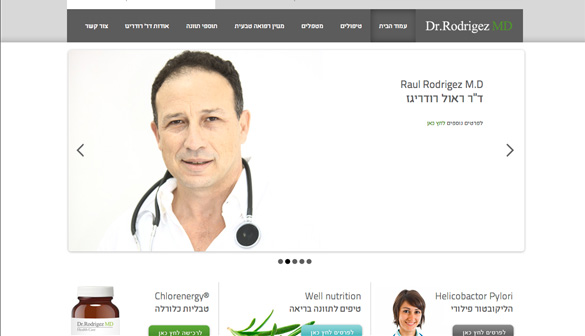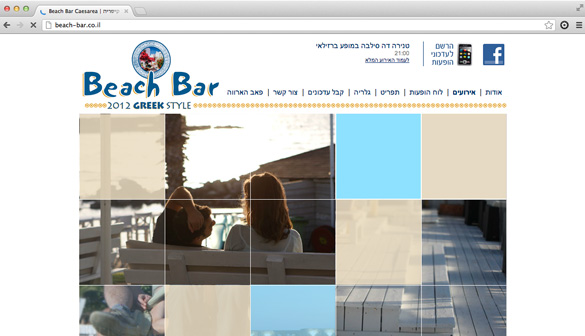 No one can deny the fact that online advertising is now a very effective tool to market your online business. However, brand websites are also a trend that one cannot disregard, particularly business owners, since the internet grew to an extent where almost all advertisers are now using the online platform in the same manner when they are searching for evidence of their online investment's value. The development of brand websites that started as a standard channel for marketing now turned into a channel for creating a profitable and long term relationships with customers.
You may not realize it but powerful relationship of marketers and brand websites are providing a very unique opportunity in developing profitable relationships among your existing customers as well as your potential customers. In fact, leading brand websites in different industries like automobile, packaged foods, and apparels are even included in Europe and the USA. As an online business owner, there are things you need to know about brand websites and immediately act on before others do.
Brand websites traffic is not about quantity but rather quality
Keep in mind that most of these websites are not toppling Google or network TV buy-anytime- soon for a few impressions. But this does not mean sites such as these must not be incorporated strategically into any of your marketing initiatives. This is because quality must be the priority and not quantity. Particularly when you talk about high quality traffic these brand websites receive from cherished customers as against some standard media buying. Based from data collected, about 85 percent of traffic of these sites consisting of medium to high valued customers also promote your products to friends and relatives, and oftentimes try your new products first or the biggest spenders within your category. In contrast, you can see the crucial point of wasted advertising to consumers who are not in the lookout for your product and make you realize the importance of using a brand website and exploit it as the most effective marketing tool you own.
The Key is to Turn your First-Timers To Repeat Visitors
The cost of advertising must always be considered as it is incremental and every exposure is always associated with a dollar sign. But when you speak of advertising's incremental cost to a website's content, you can find none. The time there is an increase in customer value, your visits increases, and this means the ROI that is associated with encouraged repeat visits have its huge impact on both short-term and long-term sales, customer value, and brand affinity. You must think of ways on how these people will keep on coming back on your site.
It is Vital to Have a Quality Website Experience
One visit from brand websites can trigger a huge impact on the customers' satisfaction or willingness in revisiting your site again. One characteristic of brand websites that make people from coming back is the presentation of content as well as its functionality. It means you must make the experience a targeted approach that adds value to keep customers' to come more often.
For more information about Brand website please Contact Us