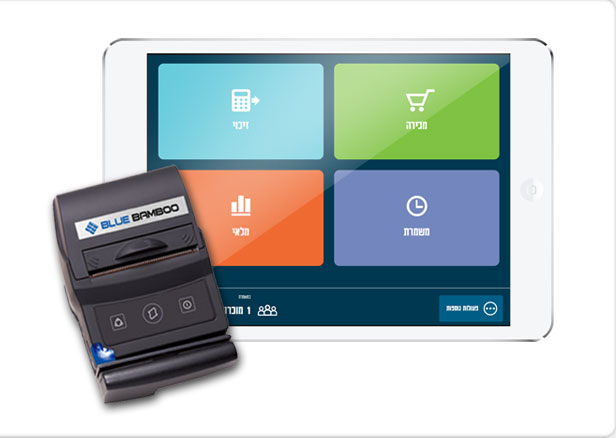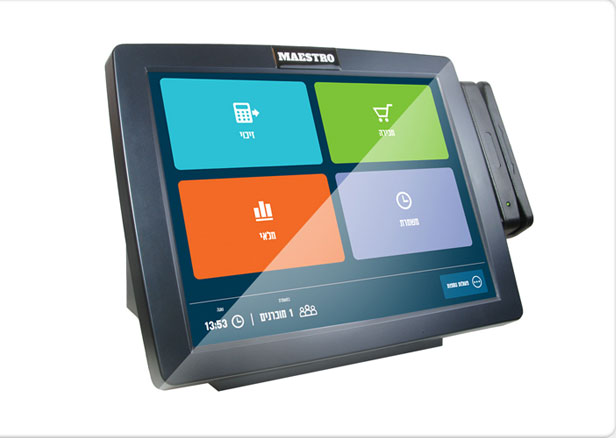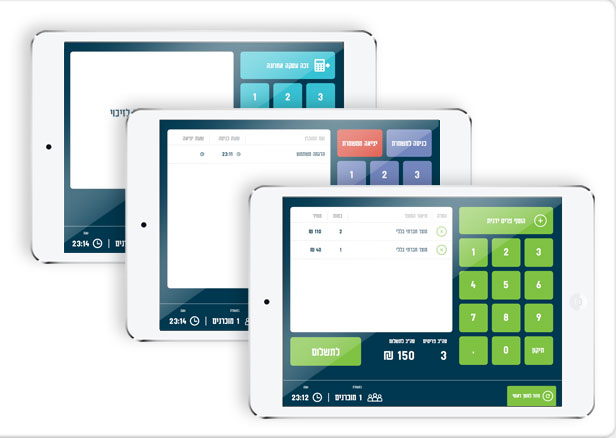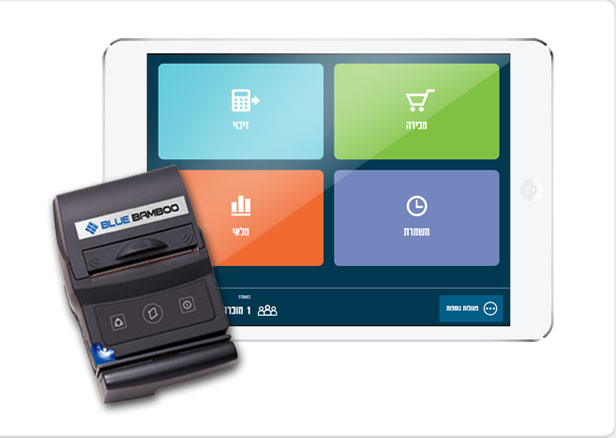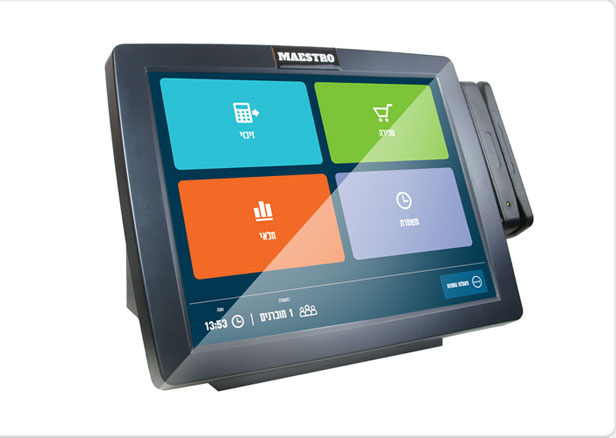 Cloud Based POS
Watch our new cloud based retail POS application in action.
We're using iPad mini & Bluetooth p25iM printer.

click here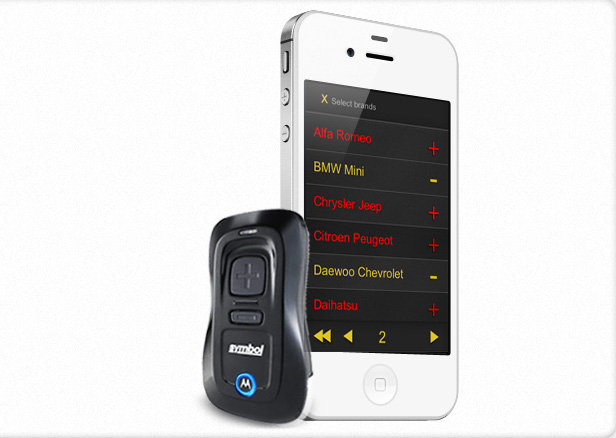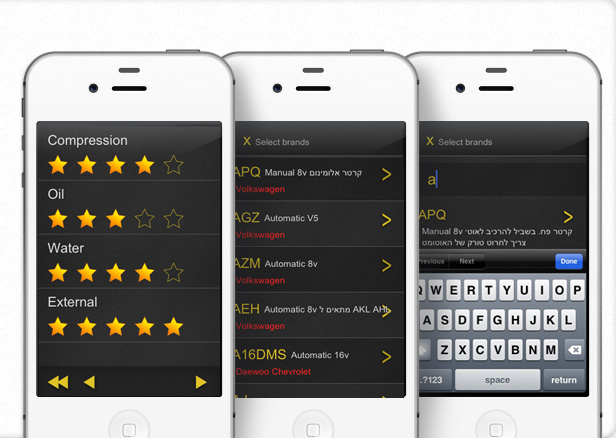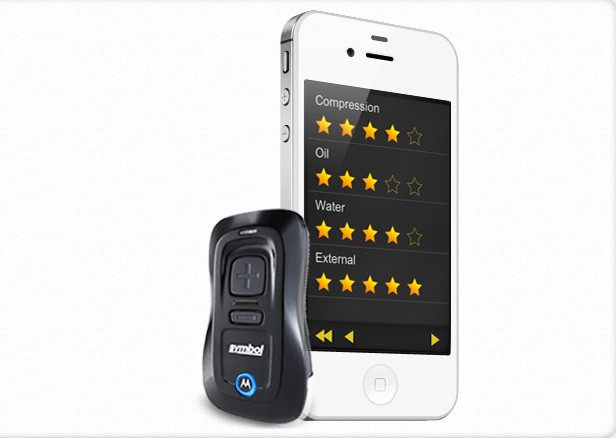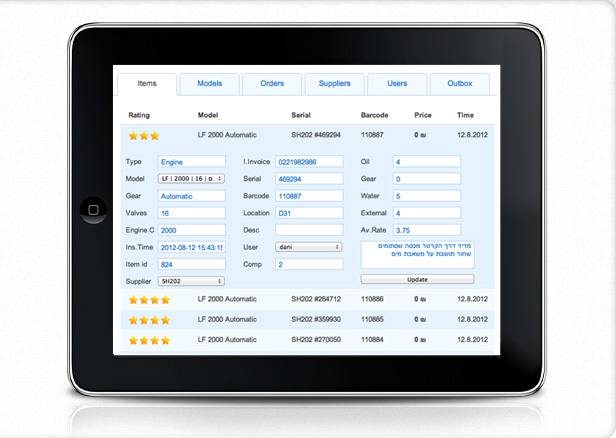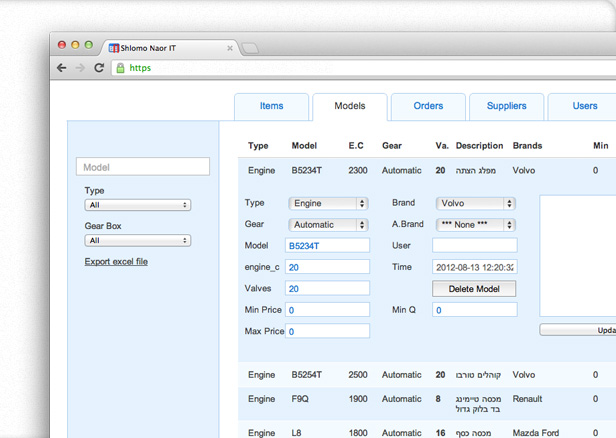 The Yard - Stock
The Shlomo Naor Group holds a large stock of new and used car parts countrywide. In this project we developed an online Internet based system that manages their stocks and offers a flexible solution using hand scanners, mobile devices, barcode and RFID technology. The system model contains pricing, rating and an automatic low stock alert plus an online store.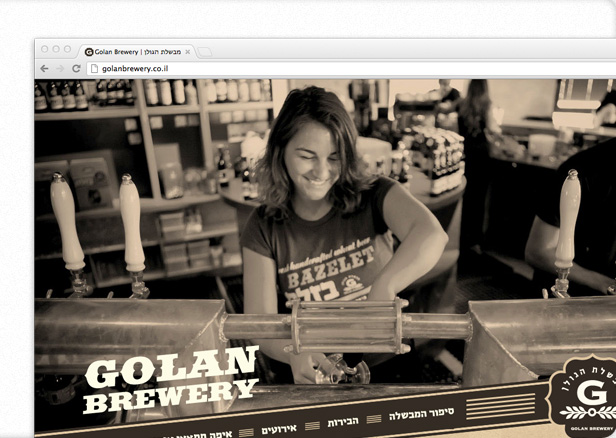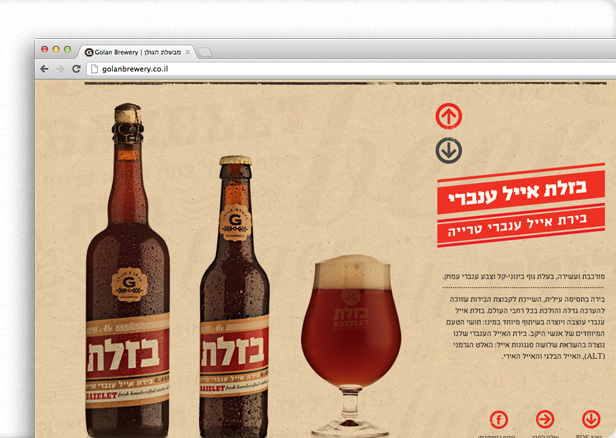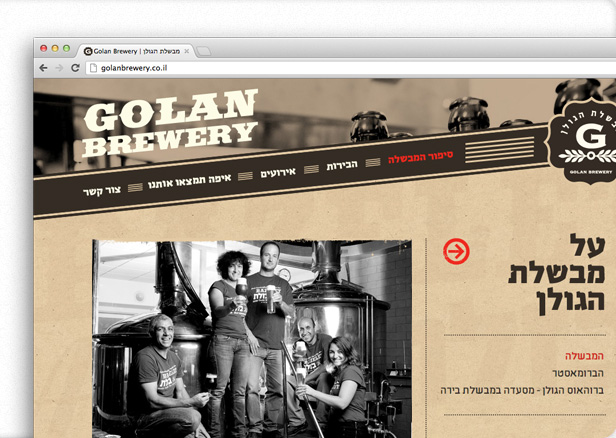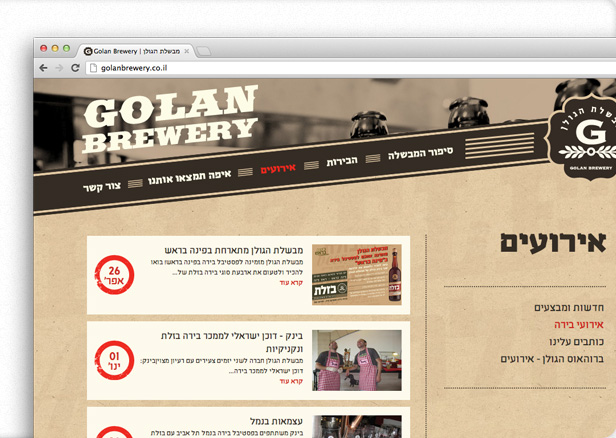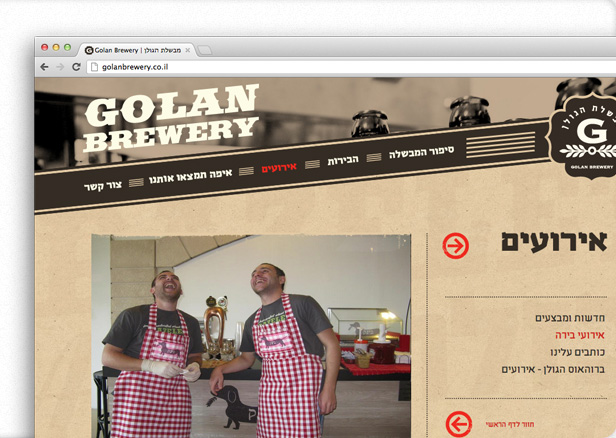 Golan Brewery Web
The Golan Brewry is located in the centre of the golan heights. The website was built using the most advanced coding of HTML5 and Ajax, enabling a full screen picture whilst adapting the resolution to fit different screen sizes, including mobile phones. A unique CMS was developed specifically for this project.
Design by Guy Tubul for Blent-it Studio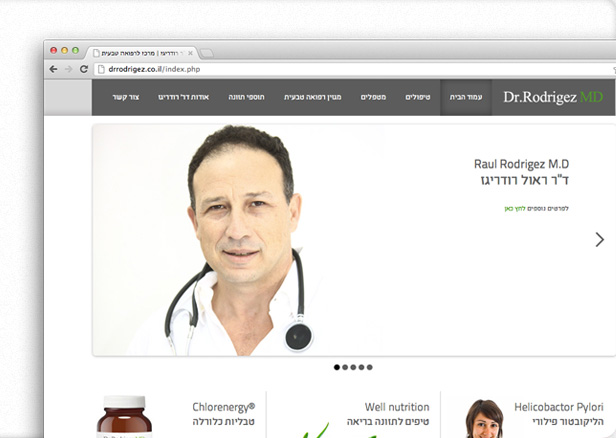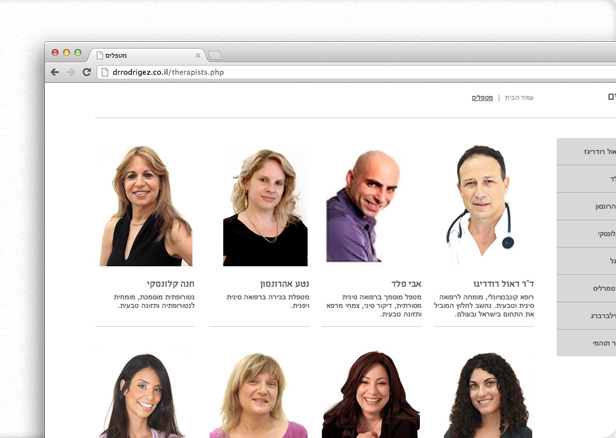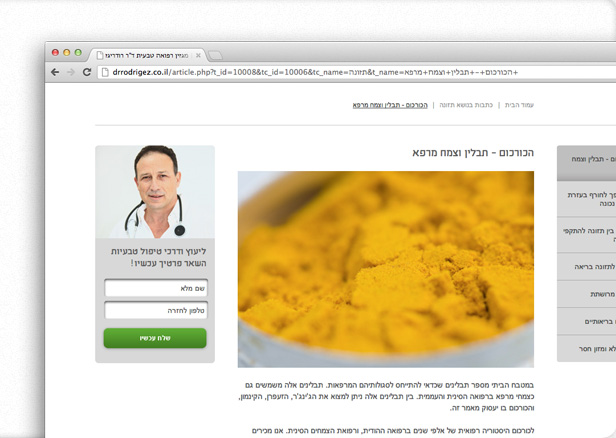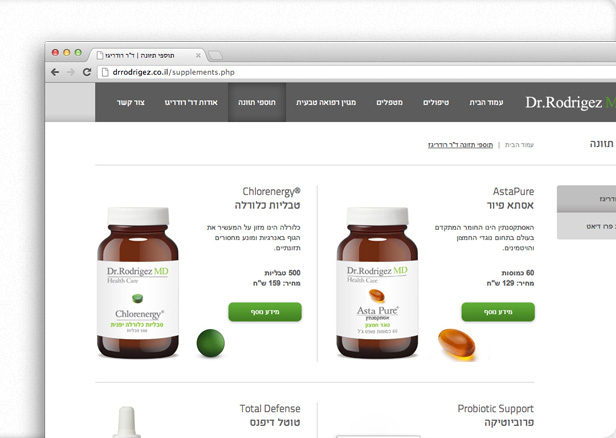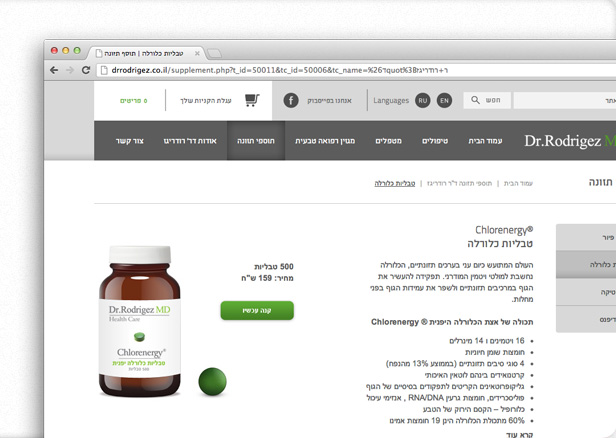 Dr Rodrigez MD
Dr Rodriguez' natural health center is a health brand which uses the Internet for the majority of its advertising. The project included re-branding, advanced UX definition, the development of an online members group, an e-commerce store and stock management system for nutritional supplements. Design by Guy Tubul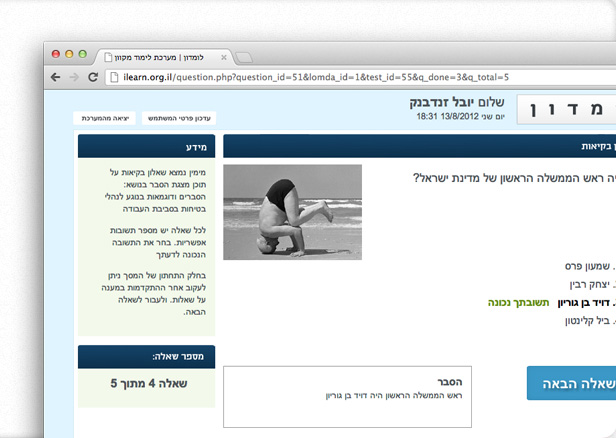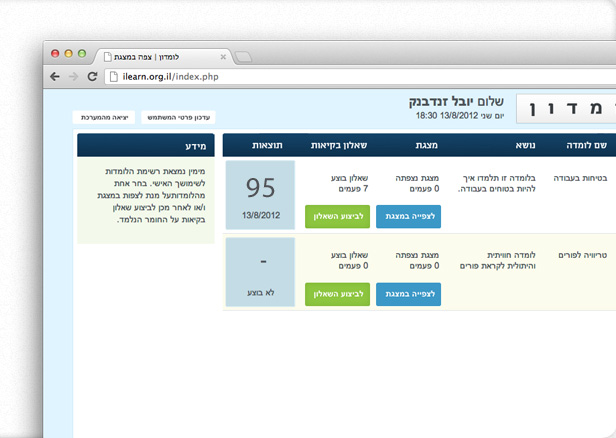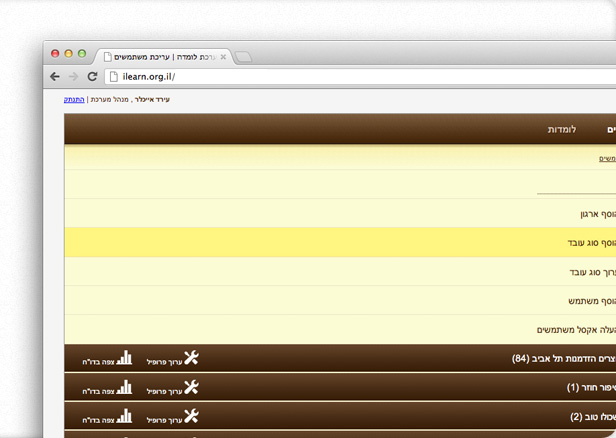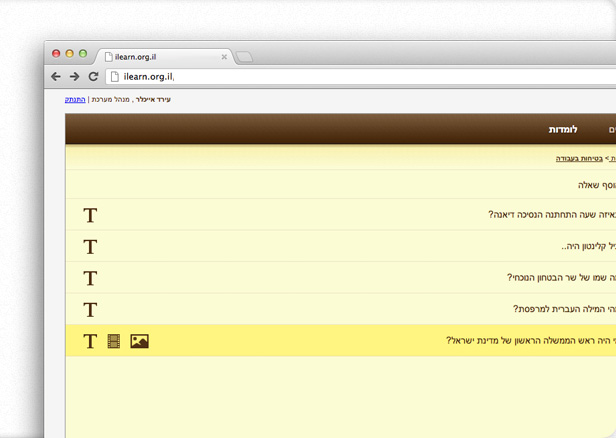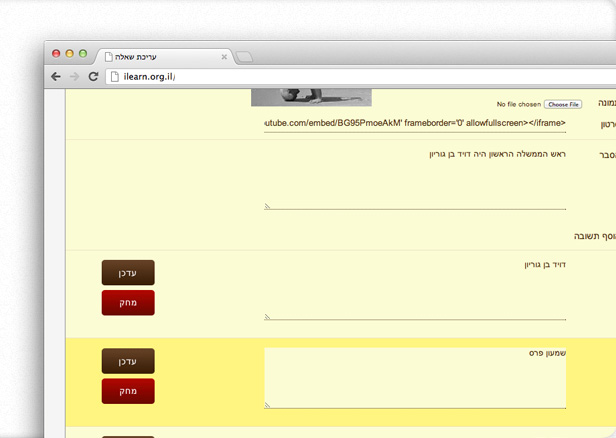 iLearn
iLearn is a dynamic system for on-line learning by the use of presentations and interactive tests. The system enables the management of Users who are at different levels by constructing personalised examinations according to their levels and based on statistics of test results. The project was developed for an ethically aware group who participate in social business enterprises. Designed by Moise Vexler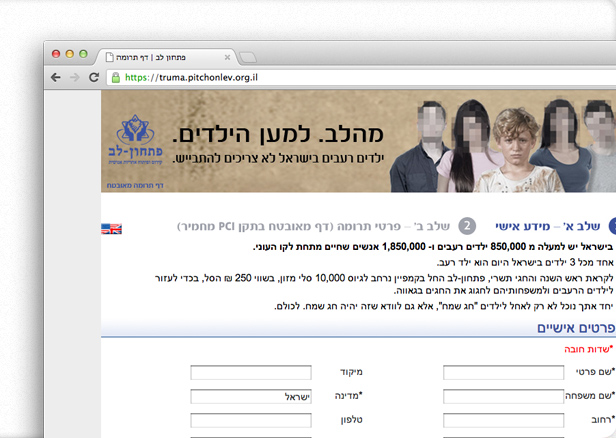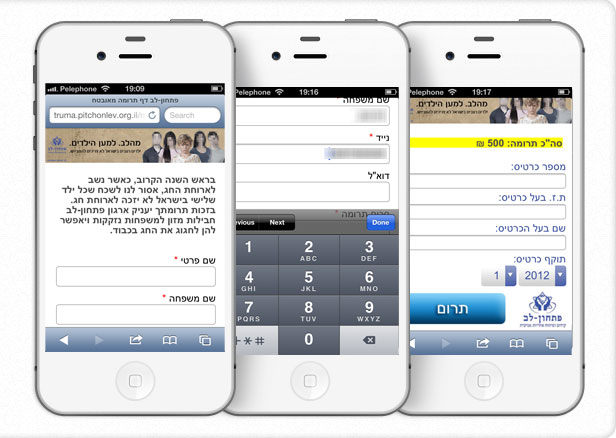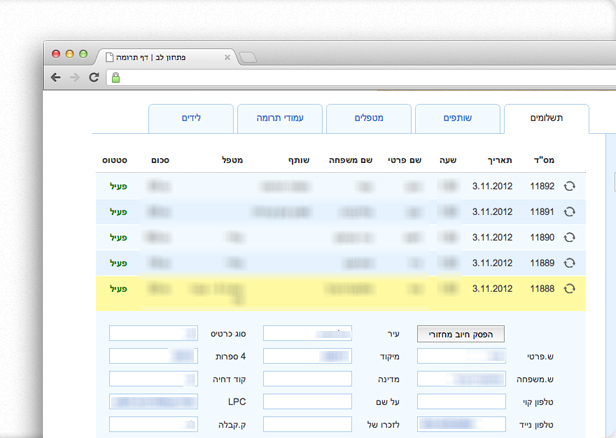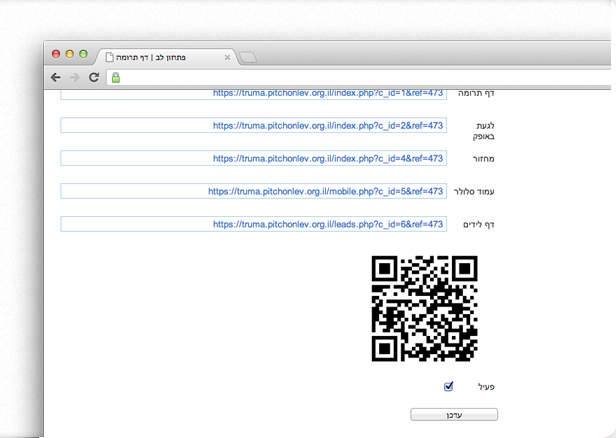 Pitchon Lev
"Pitchon Lev" is a humanistic organisation which supports more than 200,000 people from all over the country. The project included an interface for clearing credit card payments and the management of donations through the internet, the production of digital receipts, control of periodic charges, the management of volunteers and partners, online statements and more...The project was created in collaboration with a company that specializes on internet marketing and Joomla websites.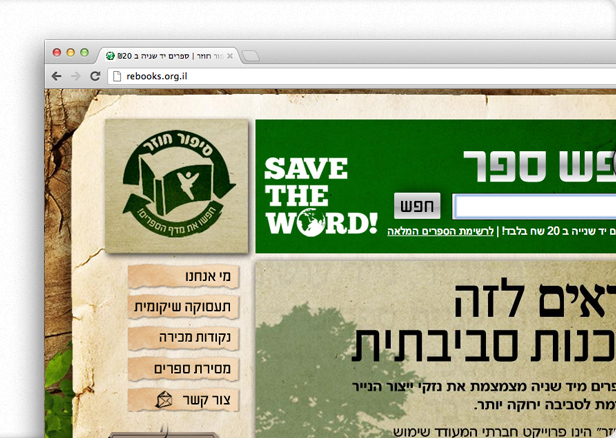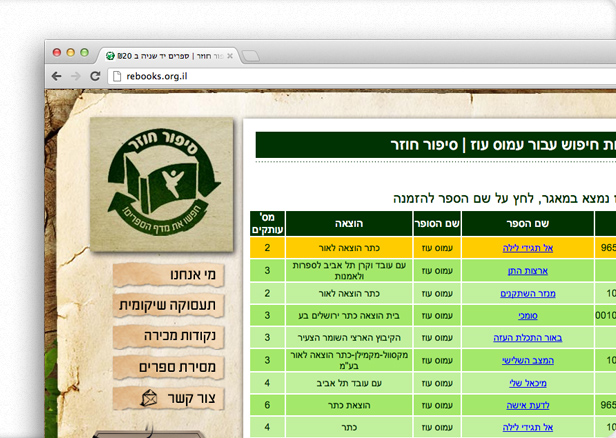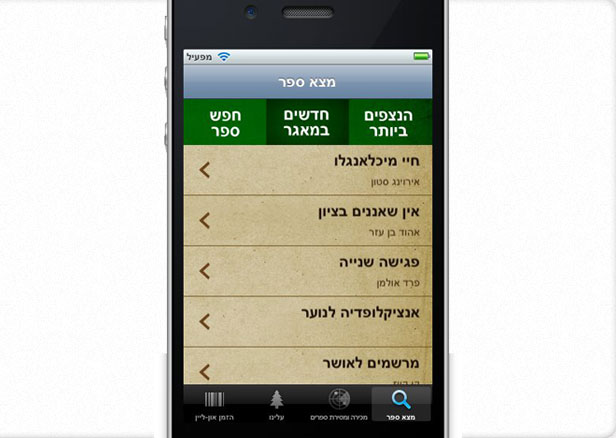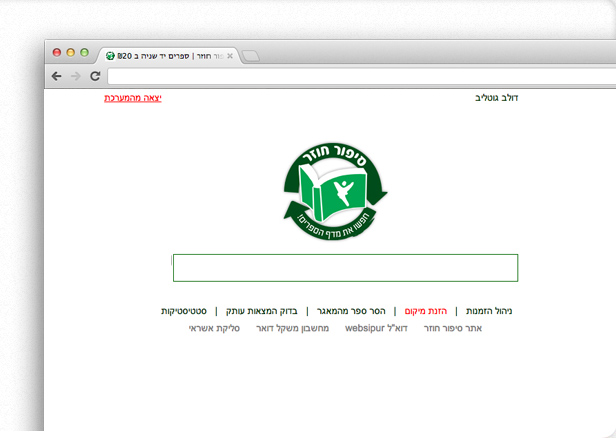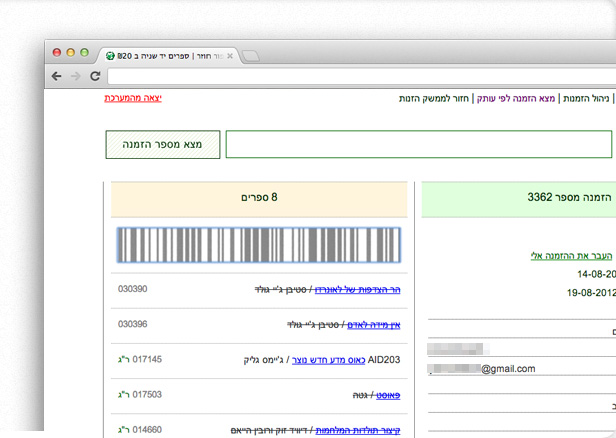 Rebooks
"Sipur Hozer" is a social project which creates work vacancies for the mentally disabled through the recycling of books. Re-books has an online library of more than 13,000 titles which is expanding everyday. The project included the development of a management system adapted for the use of people with special needs, a system for labeling, CRM, Employee Management System, an interface of sms with a virtual central telephone system and more.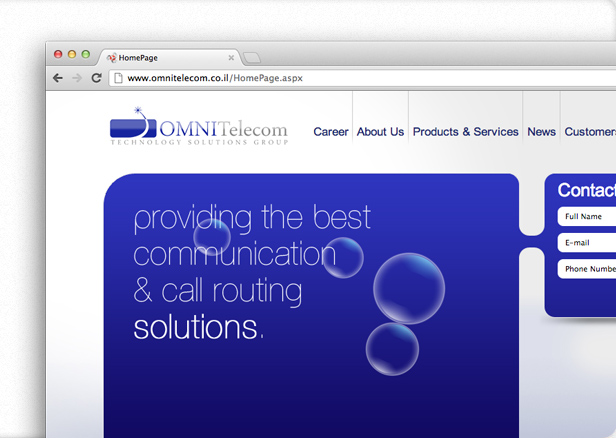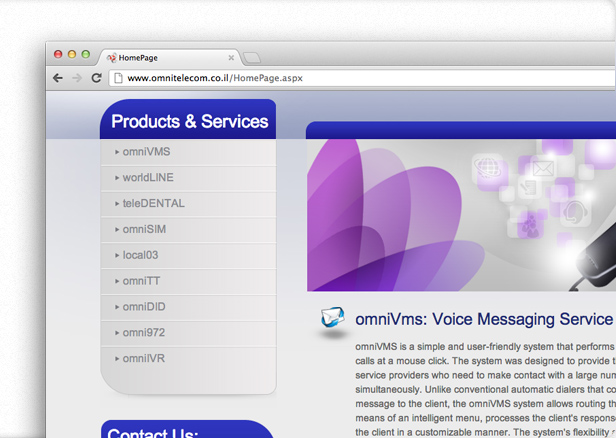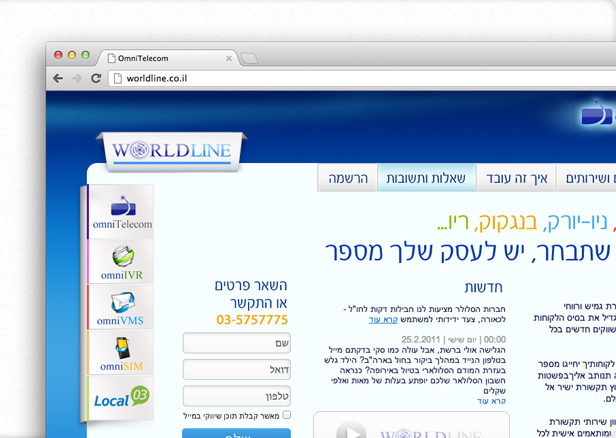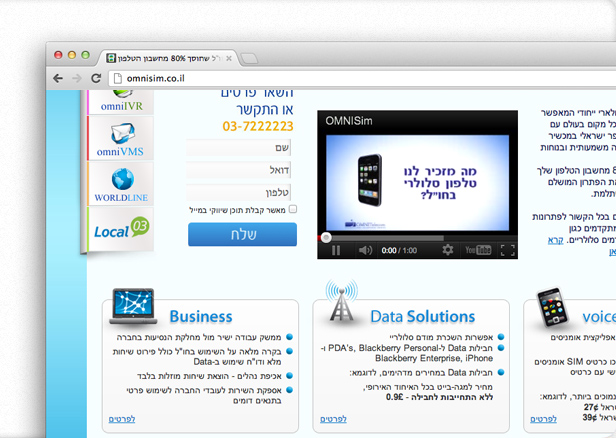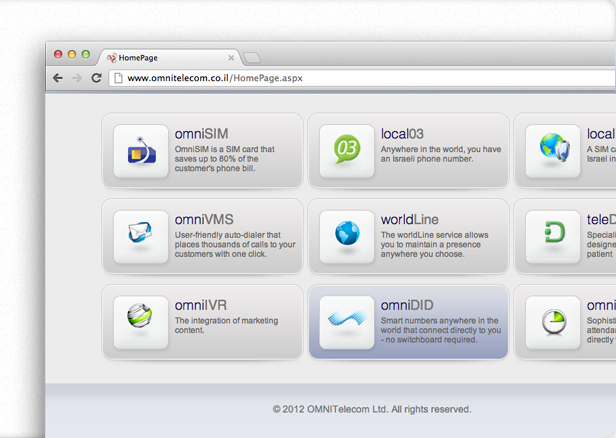 OmniTelecom
OmniTelecom is a local communications company that routes a large percentage of of telephone calls in Israel including: VMS, IVR, DID, ITT. The project included preparation of a brief and the creation of a business website plus mini-sites for different products.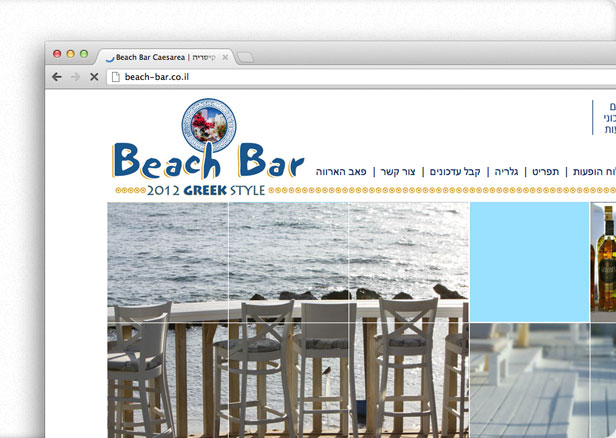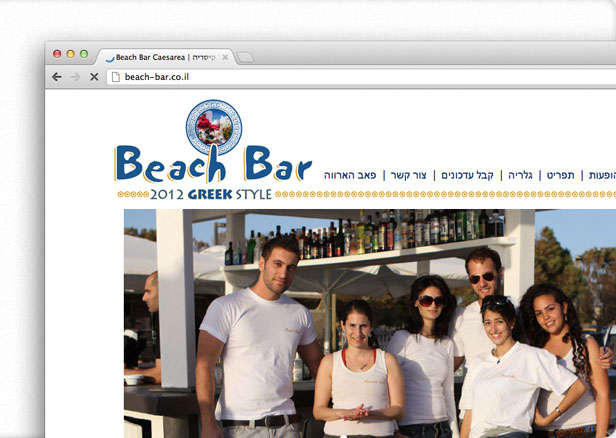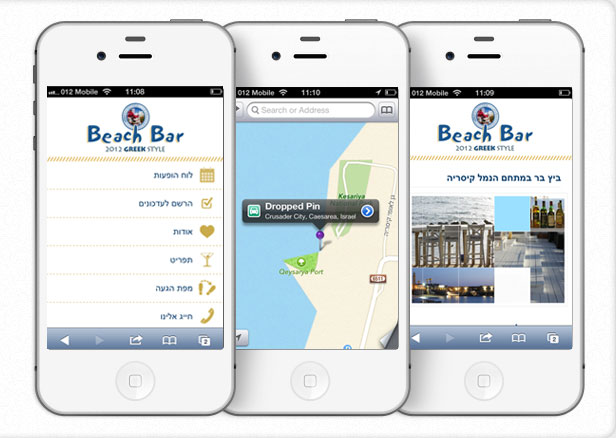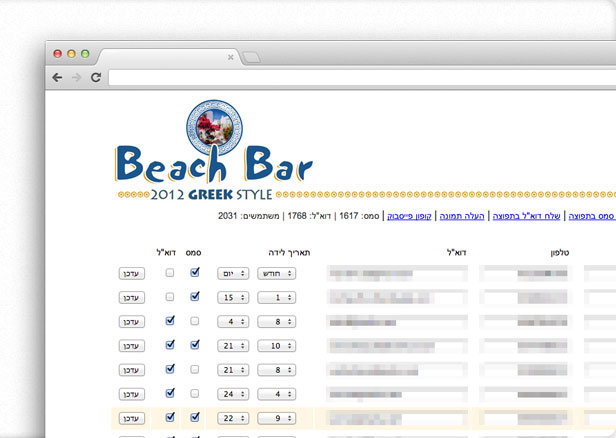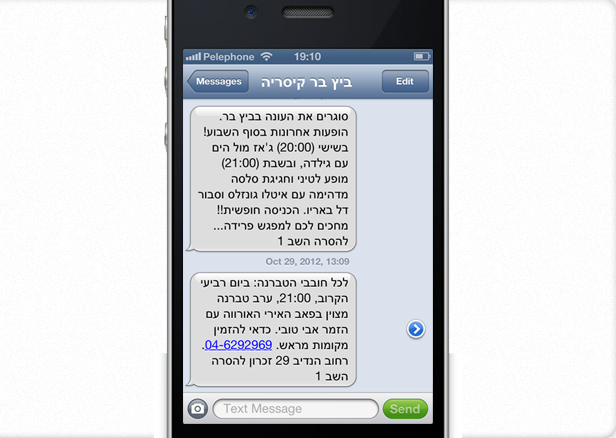 Caesarea Beach Bar
The beach bar is the place to be in Caesarea, with its exclusive location on the shores of the Old Roman port. In this project we built a website, a mobile site, a client management system, SMS system, a newsletter and a facebook page using the same content and controlled through the website's management system.